Our team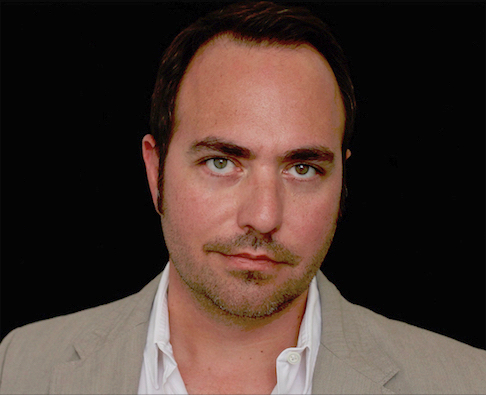 Adrián Hernández
Founder, Chief Producer/Engineer
With a degree in film scoring and diploma in music production and engineering from Boston's Berklee College of Music, a sense of leadership and his (sometimes unbridled!) passion for music, psychology and the visual arts, Adrián decided to found Clear Perceptions Studios in 1998.
Adrián's work with Clear Perceptions' different clients, from carmakers to publishing companies, famous rock groups to major TV networks and film studios, has led him to develop an unmatched expertise in audio production. He brings his creativity, sharp attention to detail, and distinctive insight to each production, making every client's experience a most memorable one, and the studio what it is today: a unique creative environment where great sound is made.
---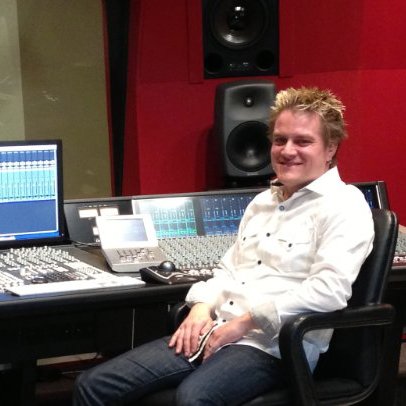 Rob Pride
Tech-Guru
Whether solving a mystifying network problem or installing and wiring a complete system from the ground up, Rob is always ready for the job! Always at the edge of today's ever-changing technological world, his many years of experience -- not to mention his faster-than-the-speed-of-light thinking process -- have proved invaluable to Rob's current bag of tricks and knowledge. So, if there is ever anything to panic about, don't despair… Rob is on his way!
---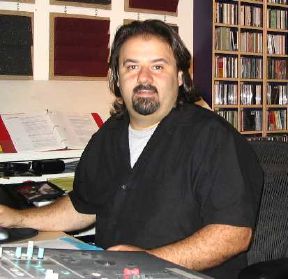 Philip Howard
Co-Composer, Orchestrator
With his unique sensibility, degree in film scoring from Boston's Berklee College of Music, over 15 years experience in the creative-collaborative process, and ability to quickly grasp ideas, Philip Howard -- born and raised in Switzerland -- is the ideal ally to successfully help our clients express their vision and exceed their goals.
---